2.99% APR for up to 60 months
Limited time offer.
Interested in financing your storm shelter?
Vortex Vaults has partnered with Tinker Federal Credit Union to provide financing to all of our customers across the United States. Tinker Federal Credit Union is the largest and most respected credit union in Oklahoma. Being an Oklahoma company, they have seen the impact tornadoes can bring to a community and want to do their part to help put tornado shelters in every home. Put your mind at ease and be ready for storm season! With rates as low as 2.99% APR*, there has never been a better time to keep you and your family safe during severe weather.
Storm Shelter Loans
5 MINUTE APPLICATION | FAST APPROVAL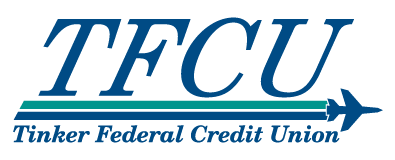 Have Questions or Need Assistance?
Call us at (405) 625-2355
*Rates are effective 3/1/2020, and subject to change. Rate: 2.99% Annual Percentage Rate (APR). The repayment term is based on 12 months per $1,000.00 borrowed with a maximum term of 60 months. Borrower must be property owner on which the shelter is being installed. Purchase contract is required with check payable to Life Lift Systems/Vortex Vaults. For additional information regarding financing, call (405) 319-7208.