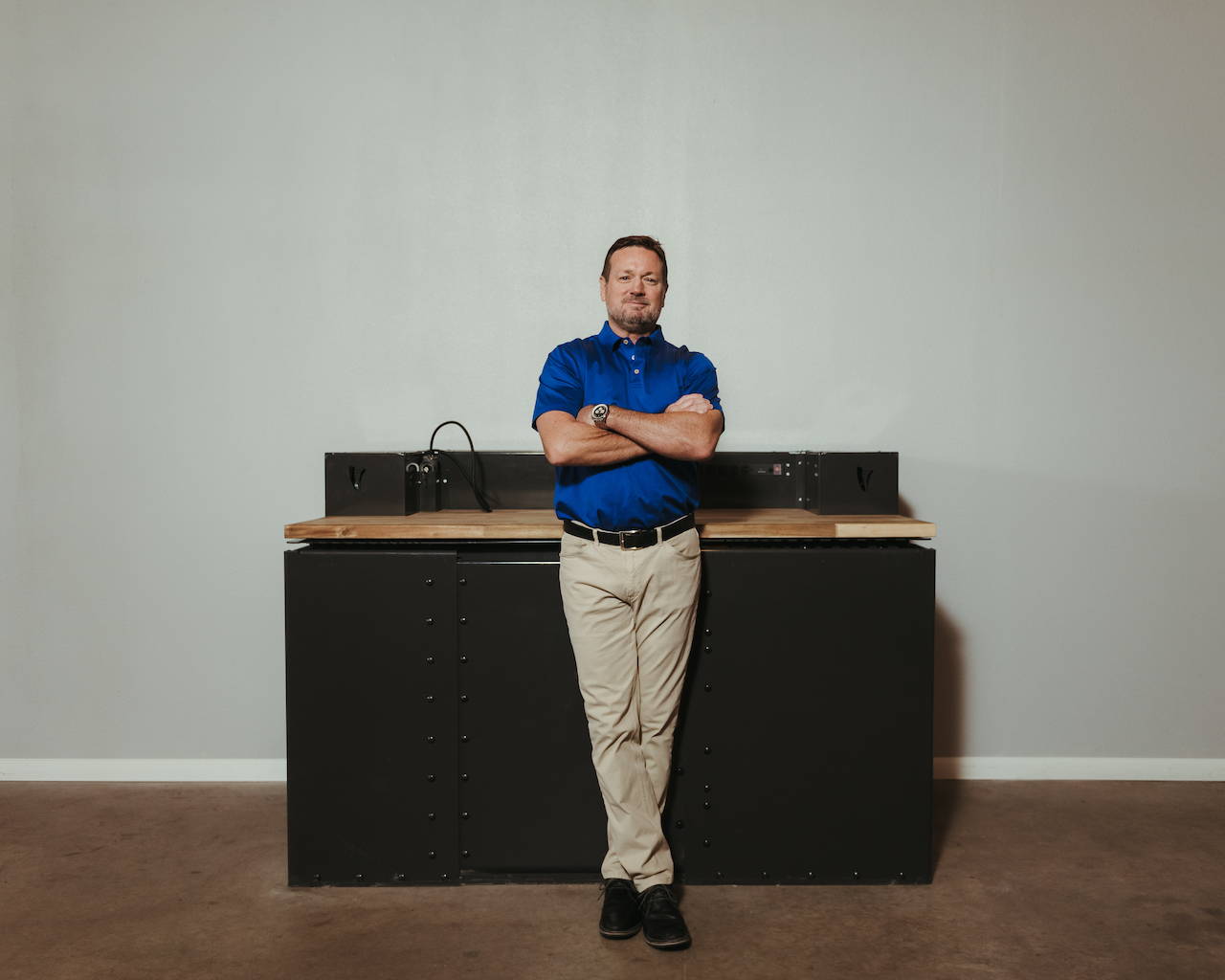 Introducing Former OU Football Coach Bob Stoops
Coach Bob Stoops has a passion for keeping Oklahomans safe, especially when it comes to tornadoes.
Just like football, tornadoes are a part of life in Oklahoma.
The Vortex Vaults Advantage
In the market for a tornado shelter? Check out the new EF5 rated Vortex Vaults Project Station storm shelter. The project station is the ultimate garage shelter and doubles
as a heavy duty workbench with lockable storage. The shelter bed is the best solution for safety and comfort! Installed over your existing flooring in your own home!