Vortex Vaults - The Most Comfortable Storm Shelter in the Industry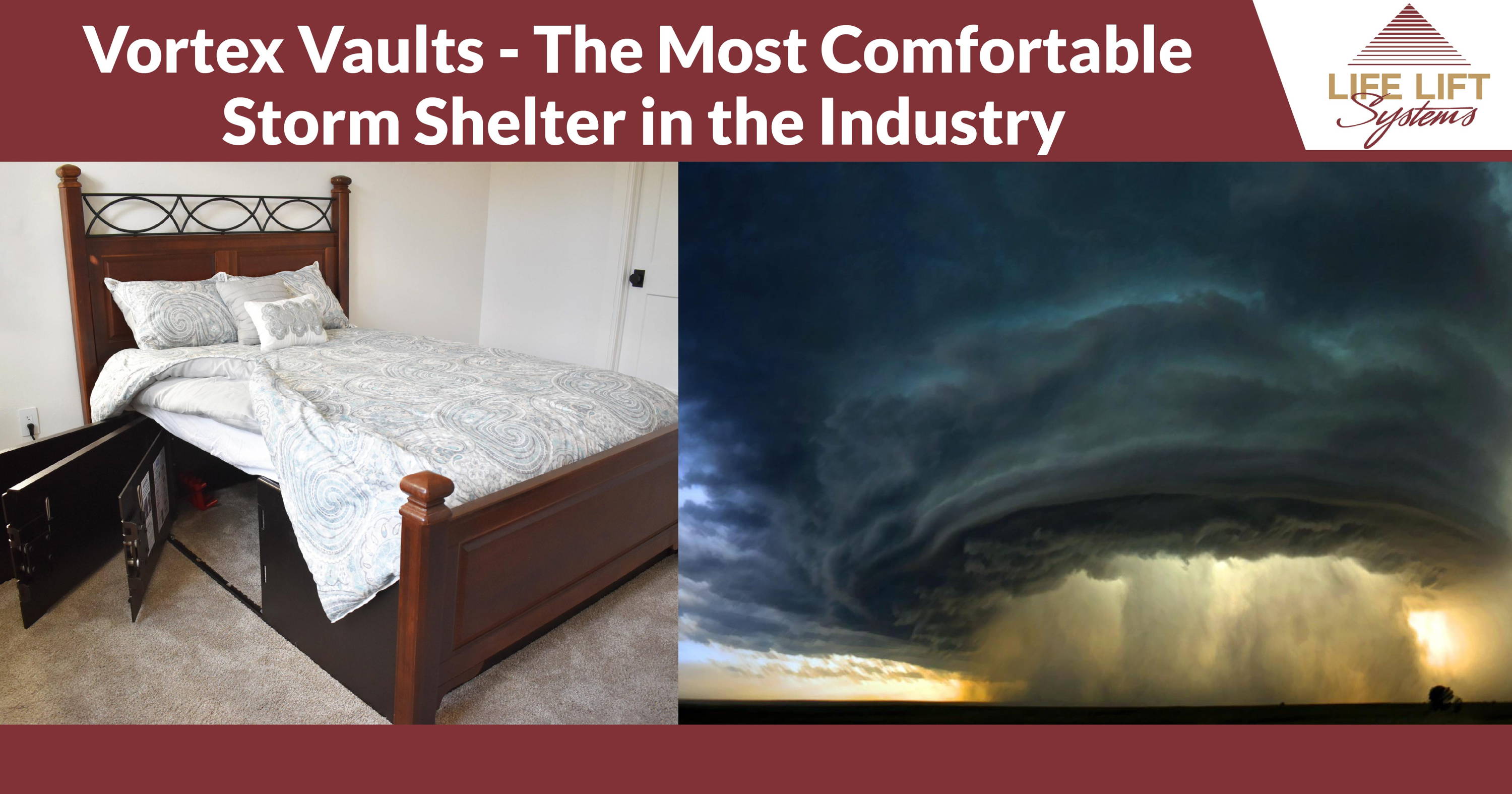 The new exciting Vortex Vault Shelter Bed, as seen on ABC's Shark Tank, is being recognized as the most comfortable storm shelter in the industry. Safety always comes before comfort. This innovative shelter was tested by the Texas Wind Institute and built to FEMA standards to withstand the fiercest EF5 tornado and hurricane-force and straight winds up to 250 MPH. The Vortex Vault Shelter Bed will keep you and your loved ones safe through severe weather, earthquakes and home invasions. It protects in the most comfortable way available.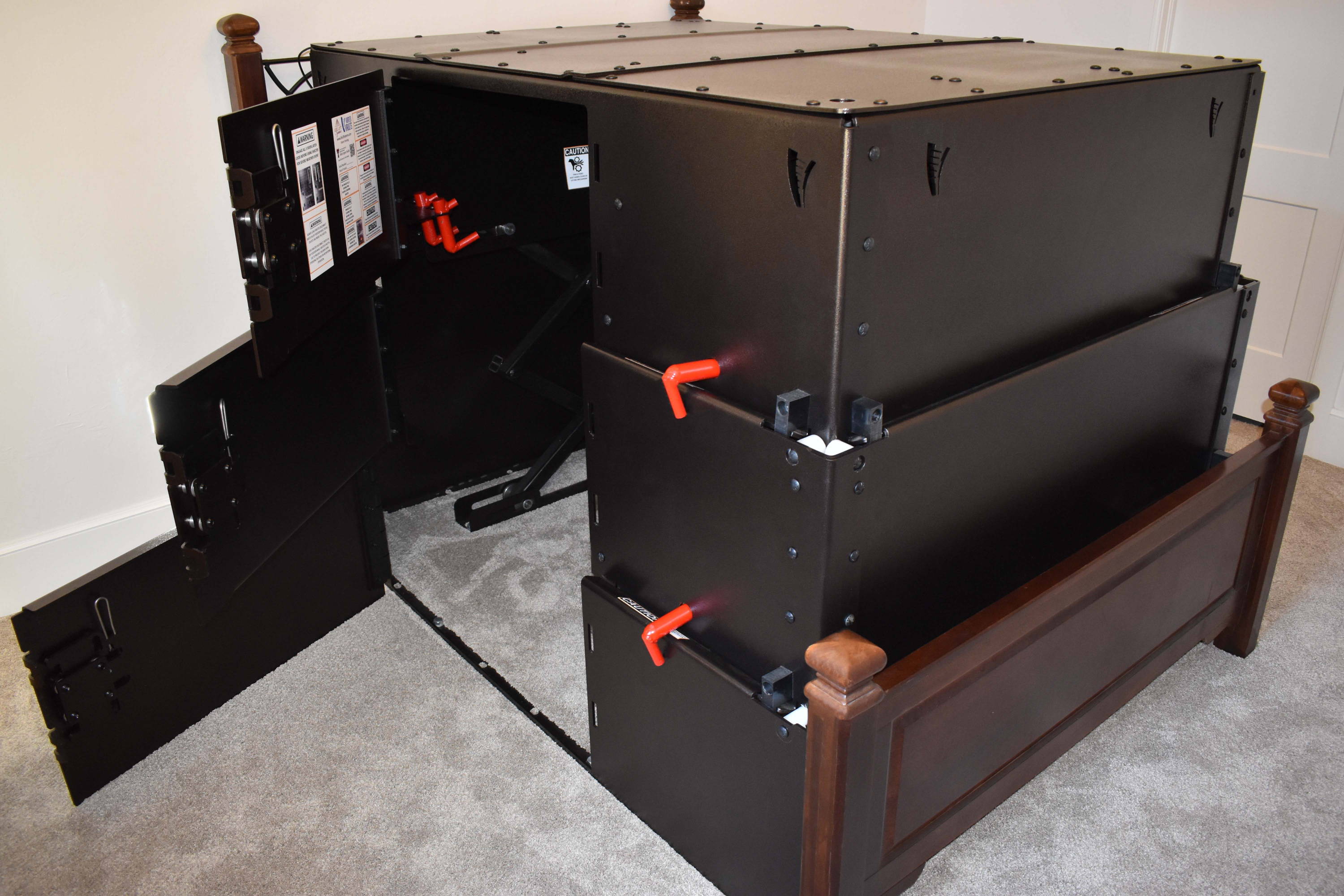 When danger is approaching, there is nowhere you would rather be than in your own comfortable surroundings. This life-saving shelter is hidden out of sight under your Twin, Full, Queen or King-sized bed until needed. You almost forget it's there until it is needed. You sleep in the comfort of your bed, decorated how you choose. When severe weather, an earthquake or home invasion occurs, you simply open the side door and enter the safe place immediately. The Three Stage model takes 60 seconds to deploy to a full 57 inch room that will hold multiple people comfortably. There is never a need to leave the safety and comfort of your own home to go out into the dangerous elements.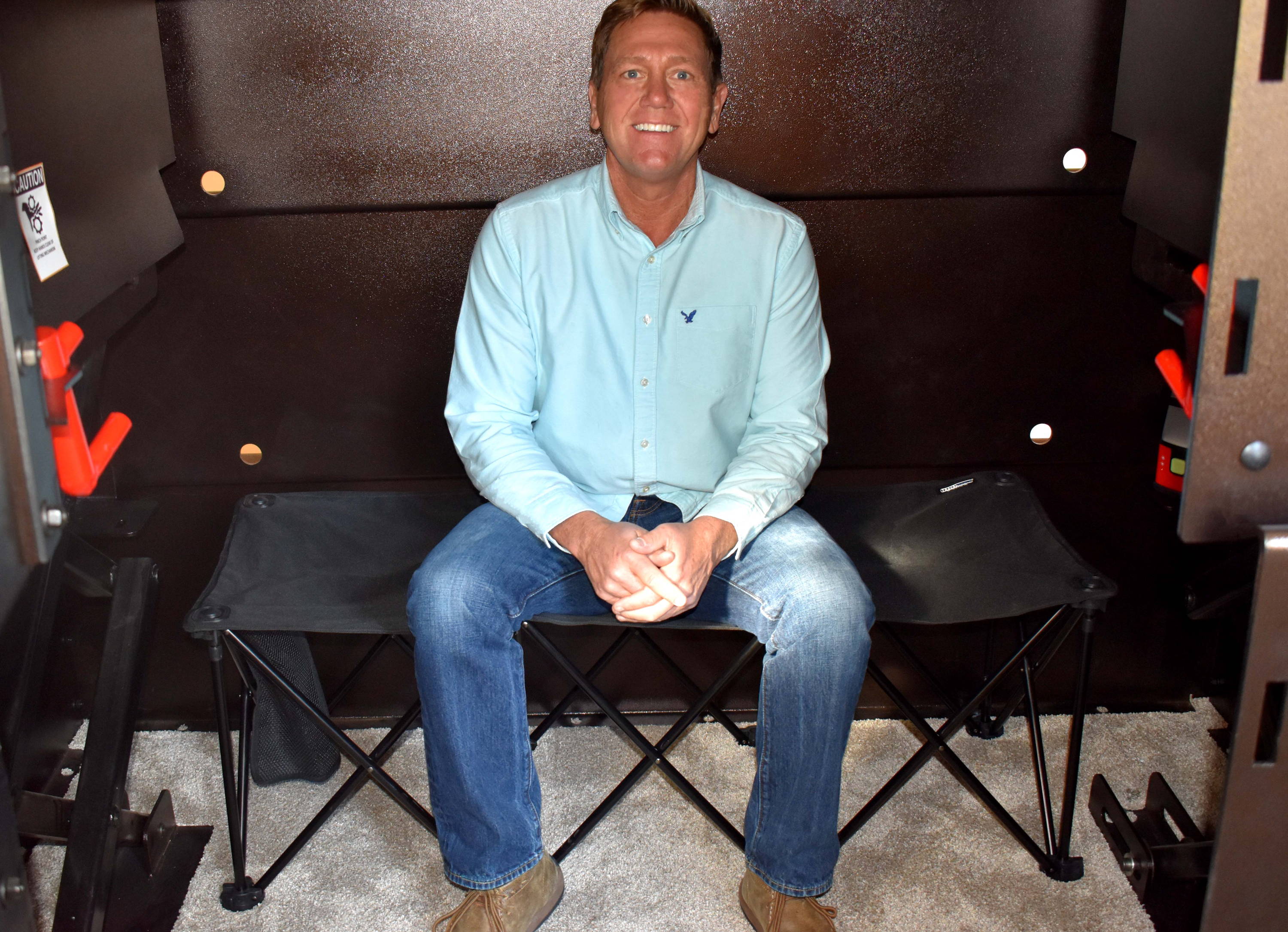 Pest, Ladder and Flood Free
Many people wait too long to seek refuge in an outdoor shelter because they hate the thought of spiders, snakes and flooding which are all an issue in traditional shelters. Many family members cannot go down steep steps or ladders to underground shelters. The Life Lift Vortex Vault Shelter Bed is easy for someone using a wheelchair, walker, cane to simply roll or walk right into. Elderly or sick family members and children, as well as pets can easily access the Under-bed shelter.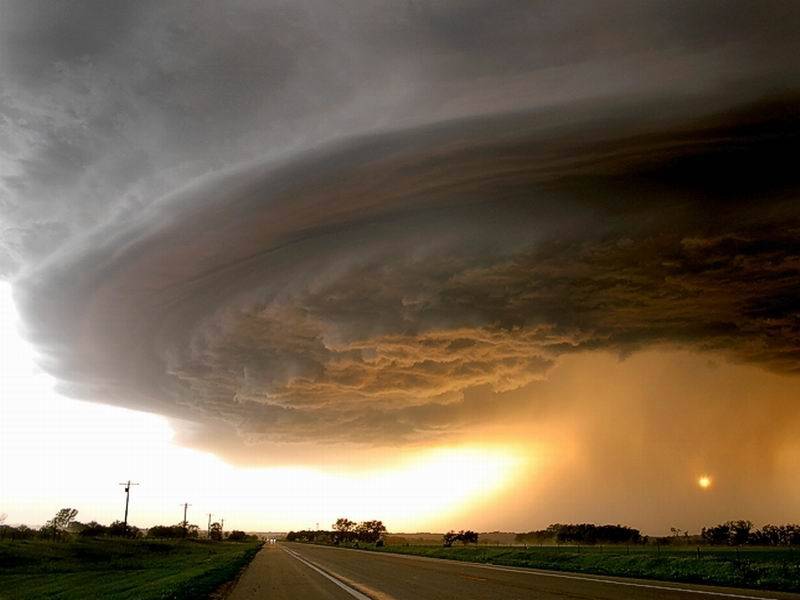 There are many people with high anxiety when it comes to severe weather. It could just be the mention of it coming; it could be there is some PTSD from being in previous dangerous situations. The Life Lift Shelter is in your own familiar home right in your bedroom. You can still keep weather-aware by listening to your radio, news, or weather app. No one can tell you not to bring pets into your own shelter. The USB port even keeps your device charged in case of an outage. 
We are proud to bring you the protection from multiple threats right into your own home where you are the most comfortable. Contact Life Lift today about one of our Vortex Vault Shelter Beds.