Life Lift Systems Shark Tank Episode Rebroadcast on June 1st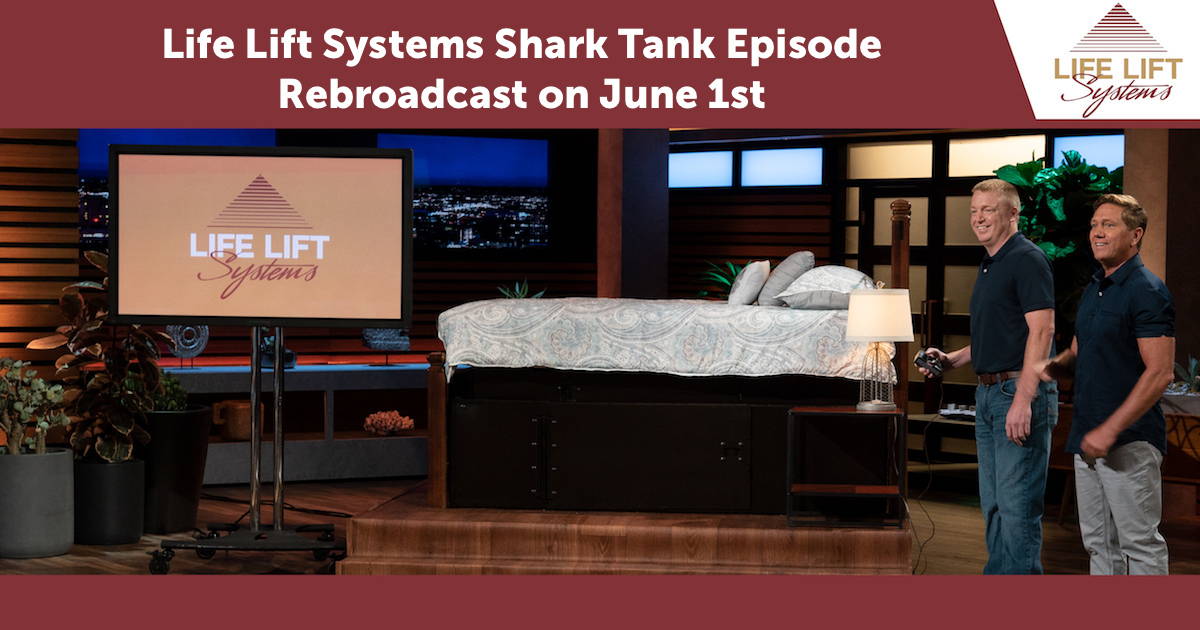 UPDATE 5/26: ABC changed schedule it appears this on the morning of 5/26. It now appears it has been rescheduled for Saturday 6/1/19.
If you missed the original broadcast or just want to watch it again, our own Life Lift "Oklahoma boys" Levi Wilson and Tim Todd pitch the amazing new Vortex Vault Shelter Bed during the Rebroadcast Saturday, June 1st on ABC at 7PM Central Time. Witness the shark's surprise when they see a bed elevate to reveal a Tornado Storm Shelter underneath that exceeds FEMA standards. This is the most accessible tornado shelter to date. This rebroadcast is during the peak of tornado season.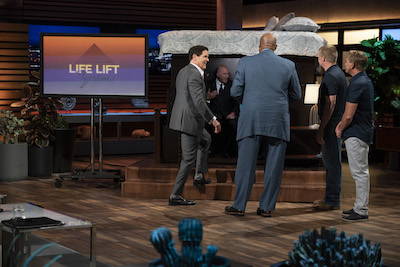 We hate to spoil the results for you, but Mark Cuban invested in Life Lift's Vortex Vault Shelter Beds. Mark is the perfect shark for our company since he is from Texas and knows all too well the death and destruction tornados, hurricanes and straight winds can do. Life Lift's Shelter Beds offer the quickest accessibility without leaving your own home.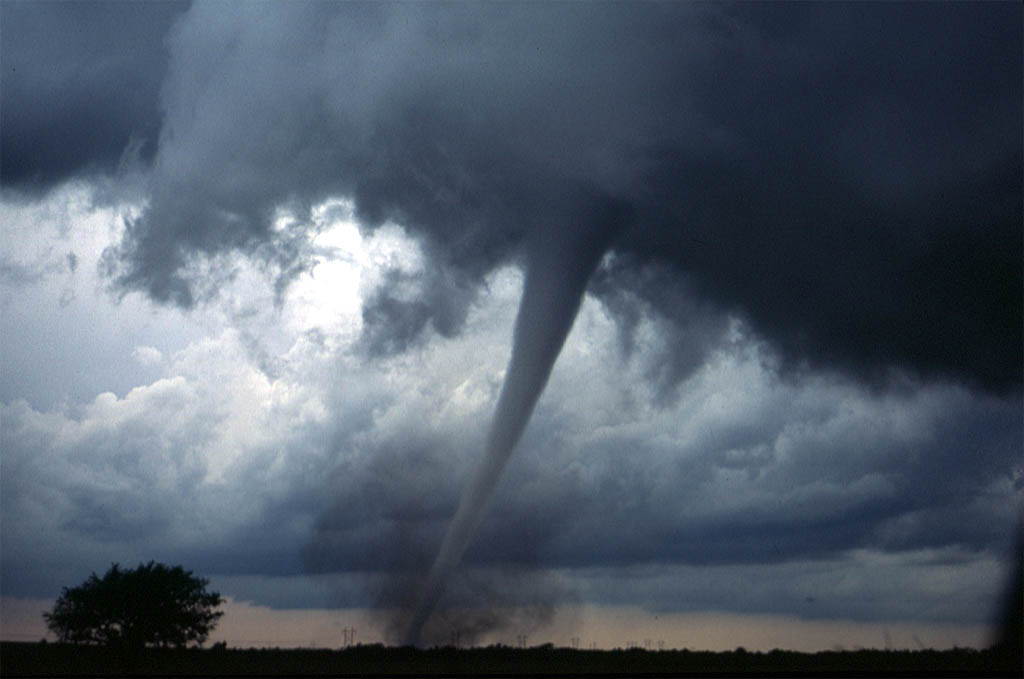 Since the original airing of this episode on January 27, 2019, Life Lift has distributors in 19 states across the country and we are still adding more. There are Life Lift Vortex Vault Shelter Beds being installed daily. We believe in ongoing design and engineering to constantly add ways to keep people safe from multiple dangers in their own homes. Life Lift has added multiple options to the Vortex Vault Shelter Bed you will see in this rebroadcast. Since the first airing, we have added an above ground room called the Life Shield which can be added inside your home, garage or under a carport. It can be installed in homes under construction and be designed to be virtually unrecognized as a storm shelter.


Life Lift partners with Mark Cuban but we also partner with our favorite nation-wide online meteorologist Aaron Tuttle who has chased more than his share of tornadoes until he got a little too up close and personal with the destructive power of a tornado. Now, he provides education, forecasts, and warnings online with his ATWeather App.
All our distributors receive ongoing training from Life Lift Systems and Aaron Tuttle so you can count on the knowledge and expertise of our nation-wide team. You can also count on the rigorous testing and certification that Life Lift Shelters undergo at the Texas Wind Institute to ensure life-saving protection from EF5 tornadoes, severe weather, hurricanes, earthquakes and home invasions. These Safe Rooms can also keep your valuables and irreplaceable papers safe.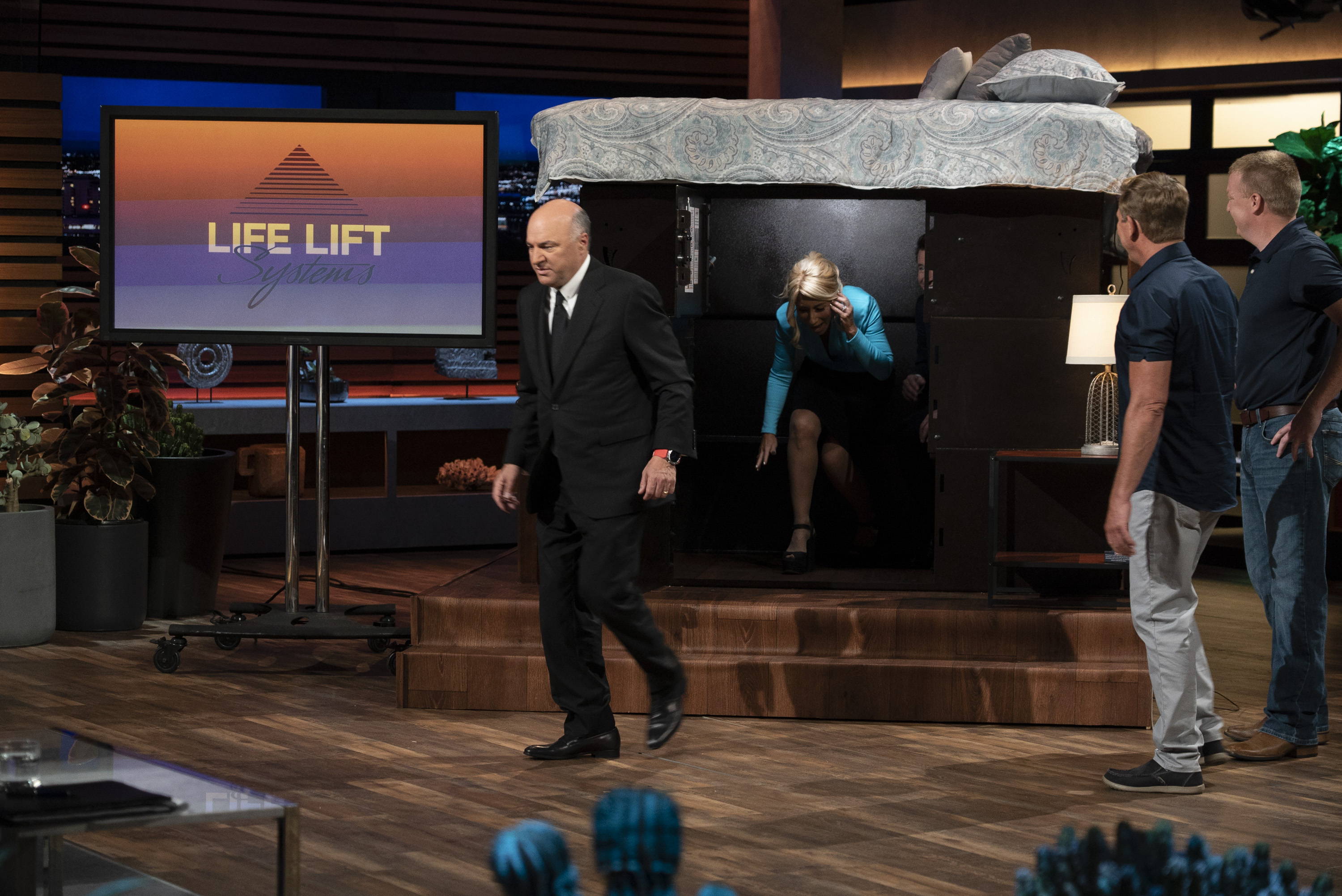 Watch us Saturday, June 1st on ABC's Shark Tank at 7PM Central Time and contact us today for more information. Life Lift (including Mark Cuban) is dedicated to keeping you and your loved ones protected.