Introducing the all new Vortex Vaults

PROJECT STATION
ONE PROJECT STATION | UNLIMITED PROJECTS
Built to FEMA 320/361 & ICC 500 standards to withstand an EF5 Tornado

Patented telescoping technology allows space saving designs creating products that are useful year round

All shelters operate from 110V outlet with battery backup system in case of power outage

Standard lighting, 110V power and USB ports keep your electronics charged and lights on even if the power is out

Securely anchored to your concrete slab with 5/8" diameter concrete anchors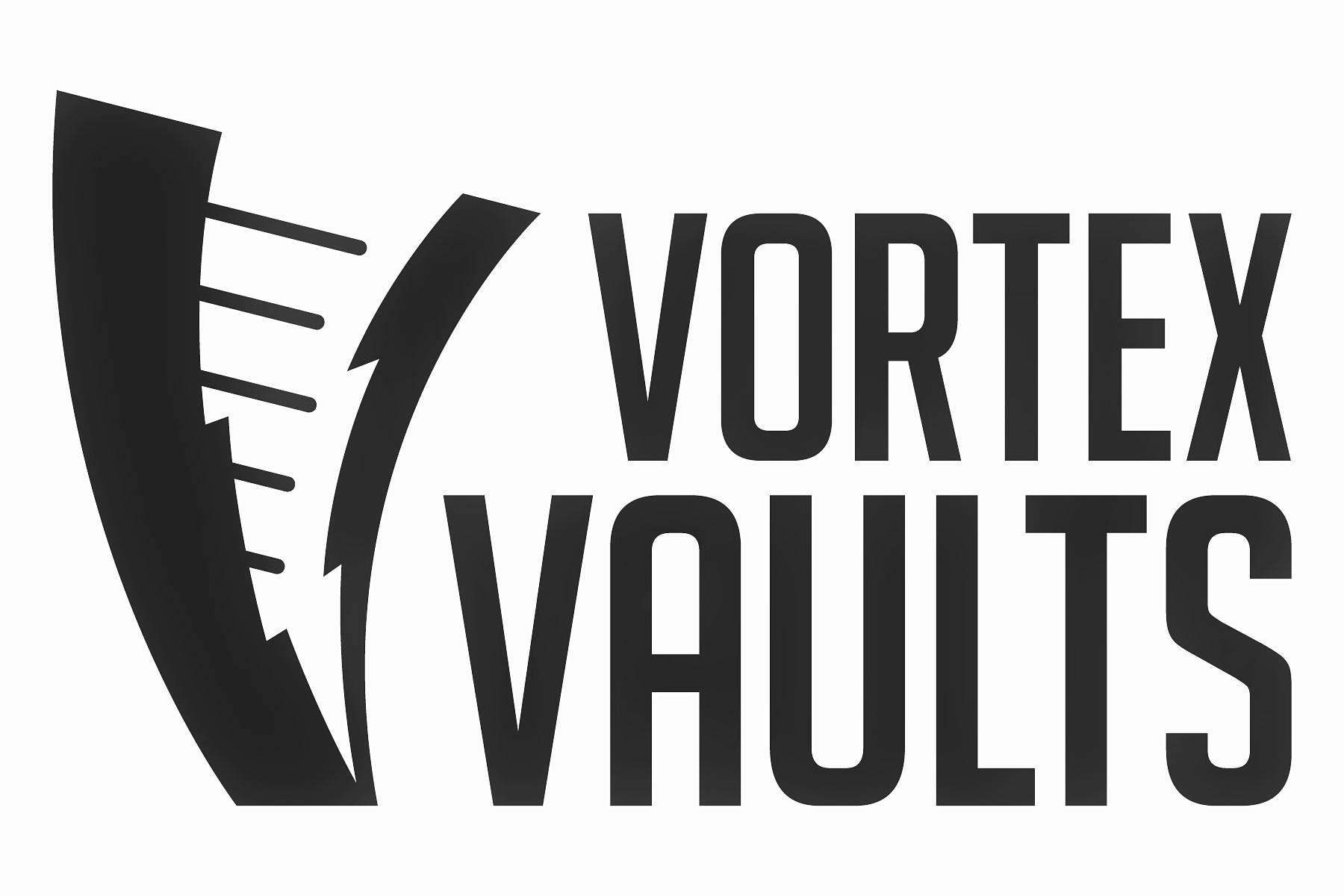 Where safety & function are not sold separately!
Life Lift Systems Inc.
2805 Purdue DR
Oklahoma City, OK
Vortex Vaults Project Station
Choose a shelter you plan to use, rather than a shelter you hope you'll never need. Choose Vortex Vaults.

Configure your Project Station into a workbench, desk, entertainment console, or bar
Install your Project Station in any garage, shed, barn, office, or room with a concrete slab.
Raises to 6'-1" inside, rated for 5 person occupancy
Length: 72" Depth: 38"

Use the Tool Adapter cut outs for when a 3rd hand is a necessity. Standard and metric wrenches up to 1-1/4", square and hex drive slots to hold any socket or tool, nail puller, bottle opener
Built in 110V outlets can power tools, lights, monitors, or other devices.
Deadbolt Locking door keeps your valuables safe and protected while the shelter is lowered
Vortex Vaults 3 Tier Shelter Beds
The Ultimate Security Blanket
Featured on ABC's SharkTank

We're the only shelter company with patented telescoping technology to create multi-purpose storm shelters.

Vortex Vault's most well known product, the 3 Tier Model Shelter is a 19" platform bed that telescopes to 57" to provide a shelter that accommodates up to 7 individuals.

Spare bedroom is a great alternative to the Master Bedroom, Quick easy access for the long stormy nights. Have the shelter raised and ready with your tornado kit and clothes inside. Stay comfortable in your pajamas knowing you have the ultimate protection in your Vortex Vault

Wheelchair accessible
Full Queen and King Sizes available
Vortex Vaults Slope Top Shelter Beds
The slope design allows for comfortable upright sitting. Rated for up to 4 person occupancy.
Add the optional door lock to turn the shelter into a safe
Tilt the bed up to watch TV or to help with acid reflux or other medical issues

Offered as an economical option, the Slope Top starts at $3500. Crawl inside to discover comfortable space to sit upright.
Don't get left out in the storm
No loan origination fees. No early payoff penalties.
Low interest financing for up to 60 months. $0 down. Payments starting under $100/month.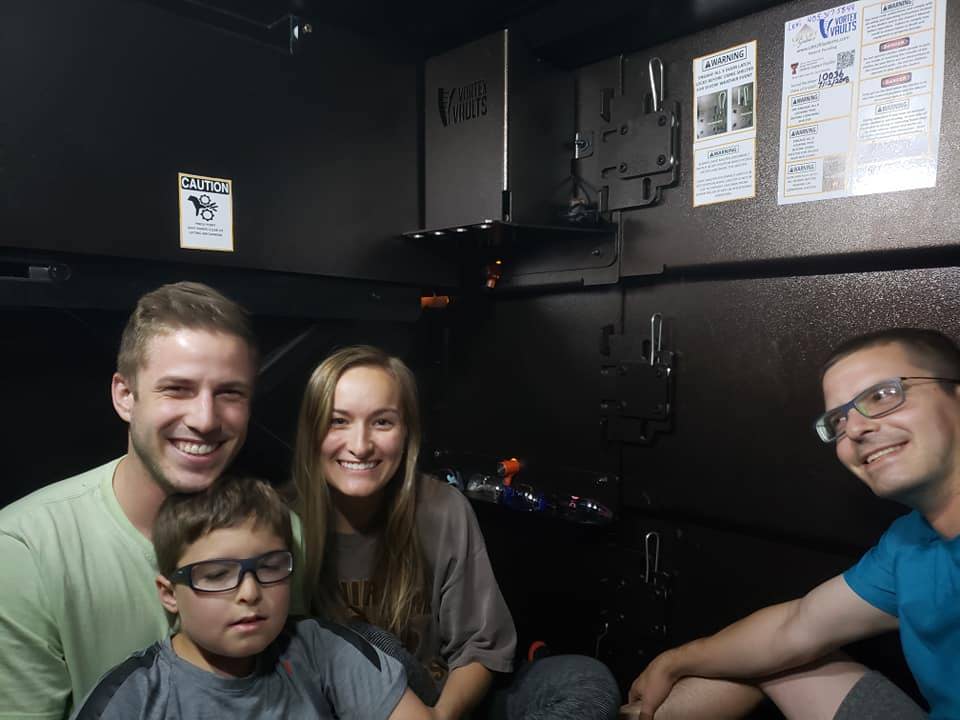 "Have to give a little testimonial about our Life Lift Systems/Vortex Vaults Okc storm shelter! Last night we had to get in, and have visitors from out of town, so more people at our house than usual! We had 4 adults, 1 9 year old, and 2 dogs, and we were all shocked at how comfortable and not claustrophobic it was in there!! Plus, we were still able to get our wifi and 4G."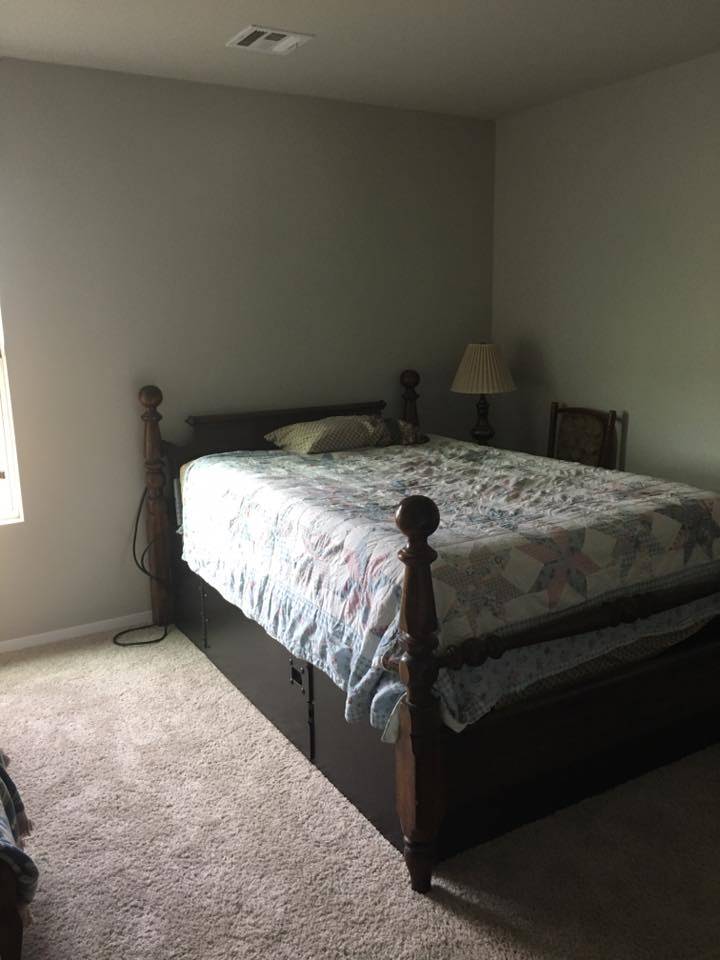 "We just moved to Broken Arrow, OK so I absolutely had to have the storm shelter I saw on Shark Tank. It was installed last week and now I am prepared for anything!!!"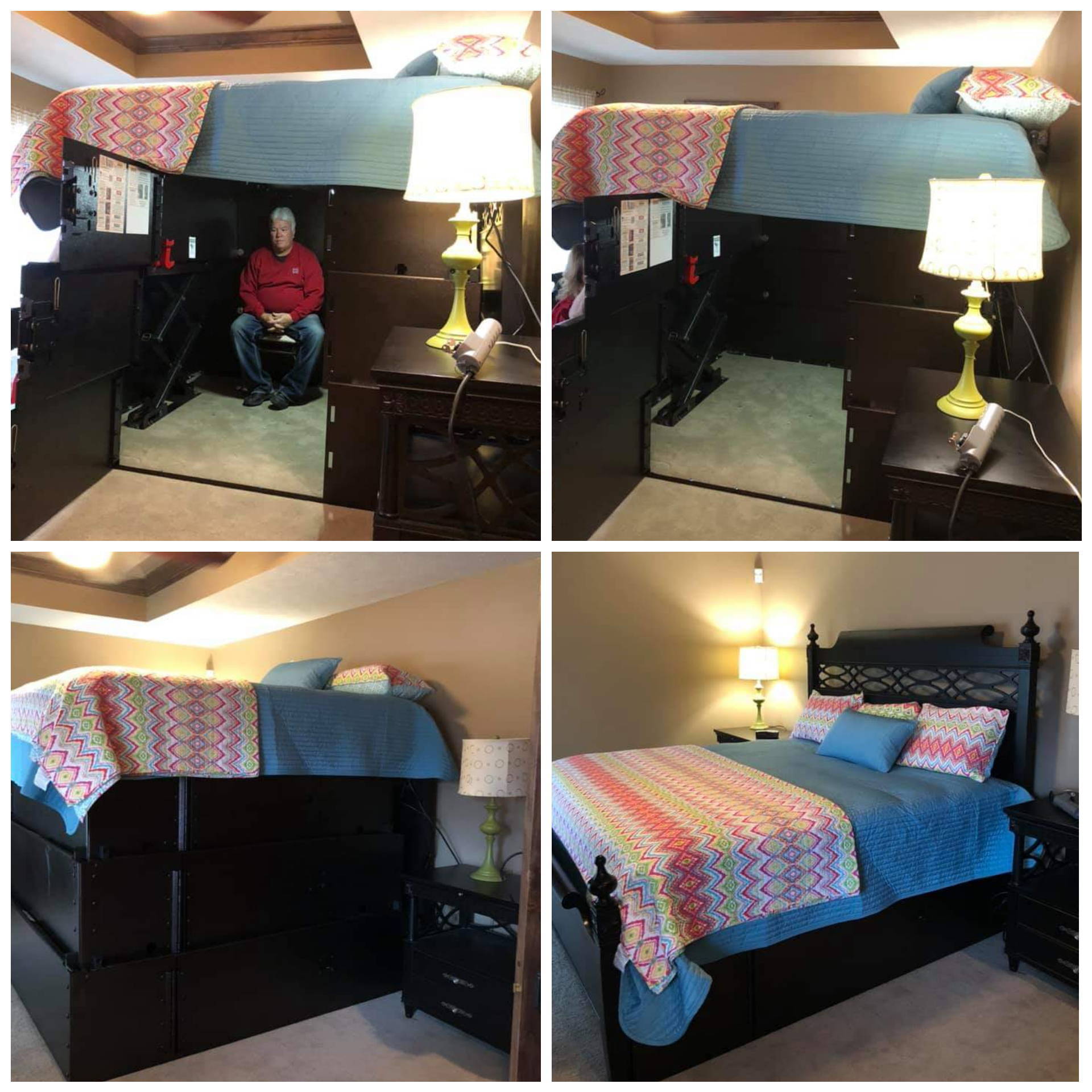 "I didn't think this level of service still existed. Very professional."